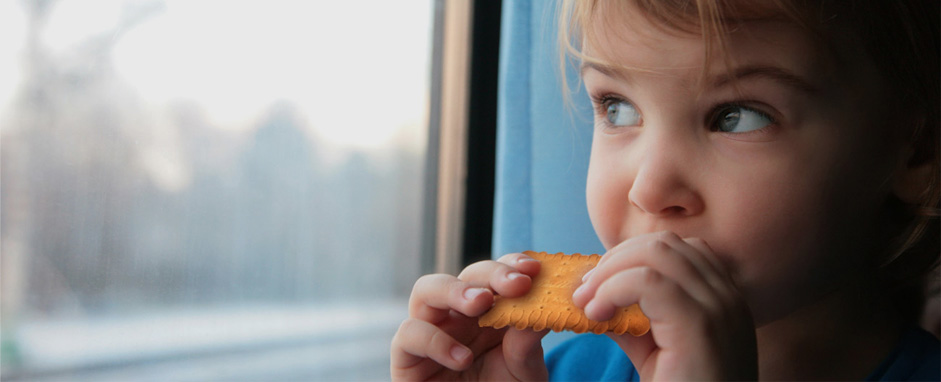 Window Replacement Edmonton
Life is precious. At Brite-View Glass we are committed to quality products, excellent customer service and expert installation to help keep you and your loved ones safe on the road, at work and at home. Our emphasis on safety and quality has earned Brite-View Glass in Edmonton a reputation for integrity and excellence in residential, commercial and auto glass products and service.
We stand behind our workmanship, our products and our commitment to excellent customer service.
Brite-View Glass focuses on three main areas for ensuring safety:
Creating and maintaining a safe work environment benefits everyone involved, producing a safety conscious environment and ensuring safety is at the forefront of everything we do.
Top quality parts and materials are not only more effective for ensuring your safety, they also generally last longer.
Proper installation of these parts and materials. This includes following factory recommended preparatory, installation, and completion guidelines.
With over 120 different brands of glass available, quality automotive glass parts for your windshield replacement are essential. They function as an integral part of your vehicle's overall safety performance, structural integrity, and damage control capabilities, particularly in relation to your vehicle's front windshield. Having a windshield of good quality installed is an important contributing factor to your overall safety and that of your loved ones.